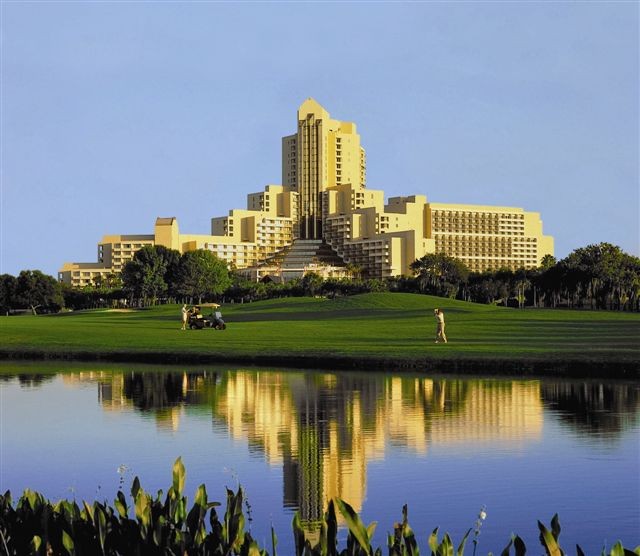 I am currently on my way to Orlando for BlackBerry Live.
I will be presenting a session on Wednesday afternoon with Brian Scheirer on creating Puzzle games in Cascades. Register for the session here.
Even if you can't make my session, I would love to take the opportunity to talk at some point during the conference.