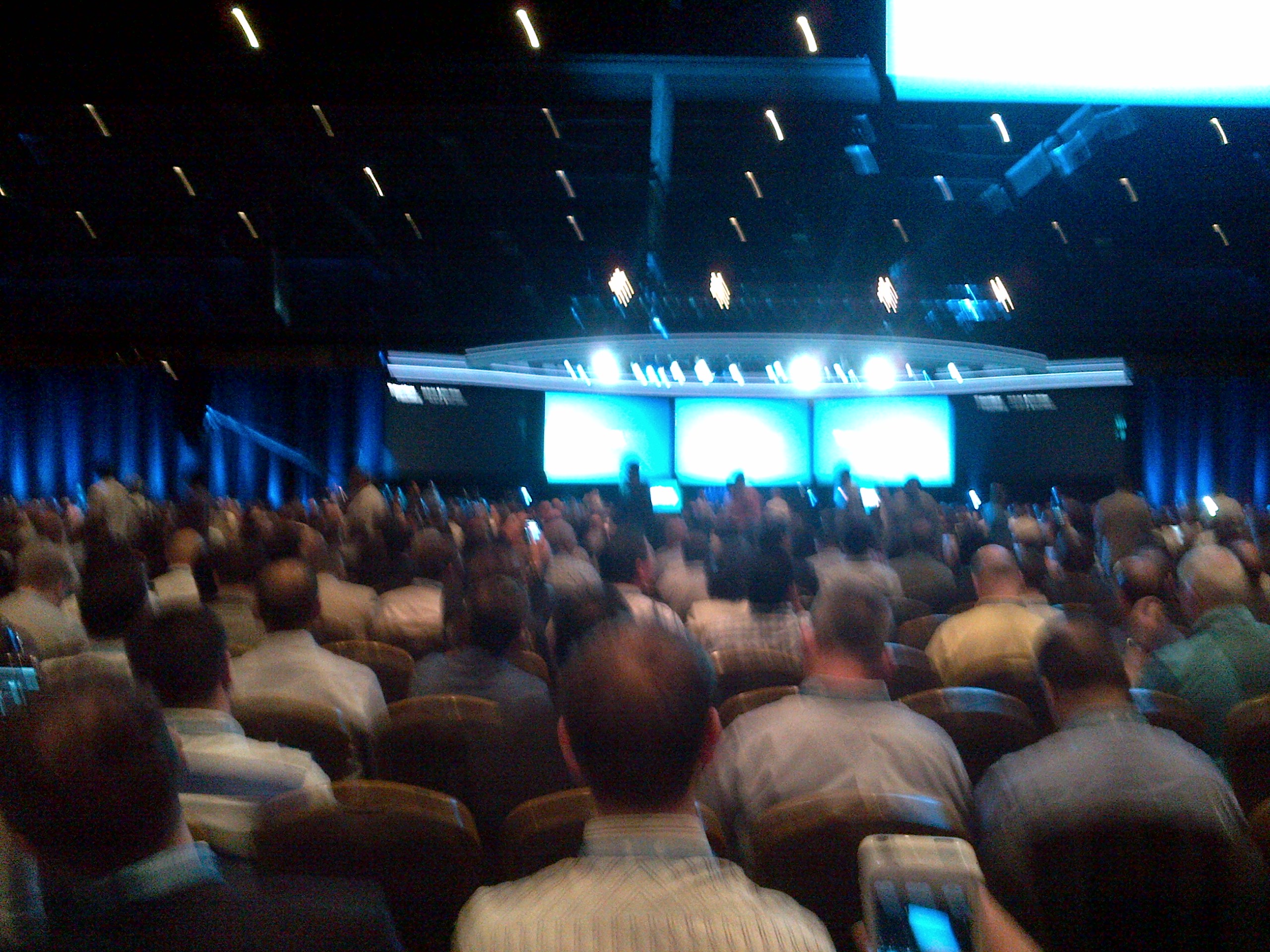 I have written once or twice before about my expectations for upcoming BlackBerry events. My track record is actually fairly poor, but that isn't going to stop me from trying again.
So here are my expectations for BlackBerry Live.
Headless apps
Probably coming as part of OS 10.2 (in late August?) this is pretty much confirmed to be a topic this week. For developers this will be by far the most important announcement. Along with the invocation framework this will give BlackBerry the best multi-tasking of any OS.
The PlayBook will be ignored
While BlackBerry has yet to say that they won't be delivering on the previous promise of offering OS 10 on the PlayBook, don't expect to hear too much about tablets in the coming week. In fact, I think that it will be possible to watch the entirety of the two hour keynote without realizing that BlackBerry has ever sold a tablet.
Much of the keynote will be about future fluff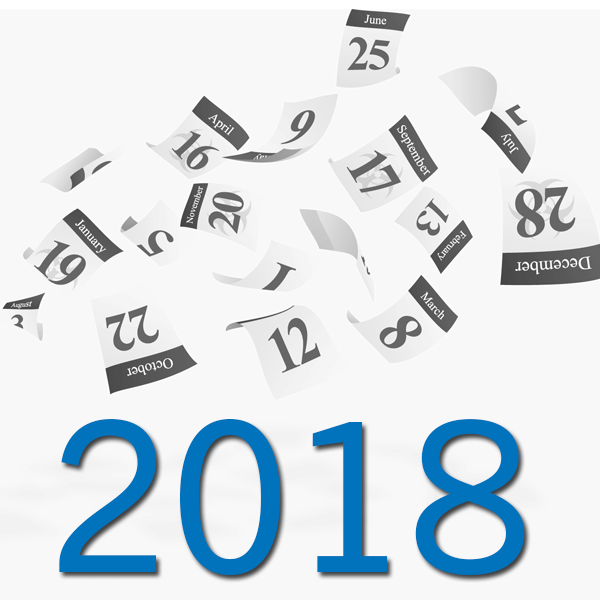 For years now BlackBerry has shown off a car that users their technology without giving consumers a way to buy it, or developers a way to offer apps for it. I expect more of the same this year. Lately BlackBerry has been indicating that they will be talking a bit about their plans for 2018. Given that five years ago I didn't even own a smartphone, this is mostly just irrelevant fluff.
The on-stage partners will be boring
Every keynote, BlackBerry is always quick to bring on some trivial partners who fail to do (or say) anything interesting at all. There is no reason to expect that to change any this year. I have never been interested in what any of these other companies have had to say.
No new phones
While there are the beginnings of rumors of a (curve-like) R10 and a (galaxy note-like) A10, I don't actually expect to see either of these phones until October or November, and therefore have no reason to expect BlackBerry to acknowledge them next week.
The best session will be Wednesday at 1 PM
The word is that there is going to be a very interesting session on Wednesday about Game Development in Cascades. I will certainly be there, and hope to see you there as well.