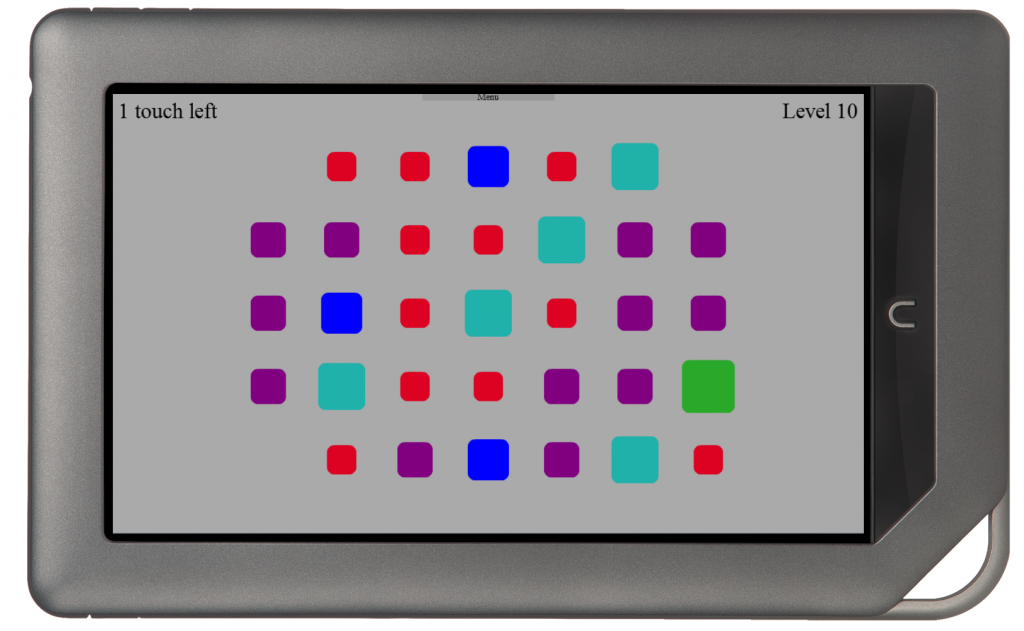 The Nook app store is shutting down in a little over a week. I have four games available on the Nook, and this will be your last chance to purchase them for this platform.
Any apps previously purchased will remain available to be redownloaded, but will not receive any more updates.
For a while, app sales on the Nook were really good, and even outpaced sales through Google Play. However, those days are now long gone and sales on the Nook have been close to zero for most of the past year. The store shutting down is not much of a surprise.