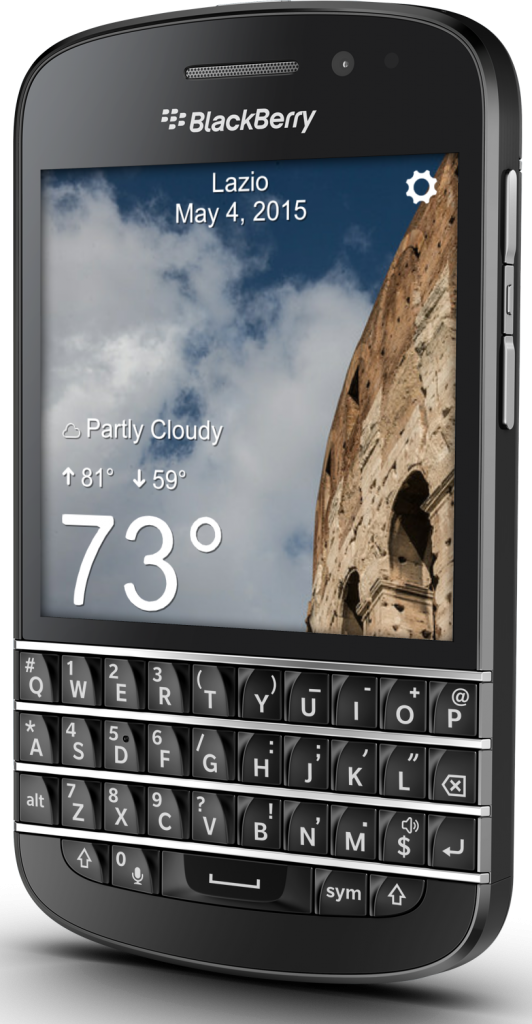 The Weather Beautiful app has been updated to version 2.0 in BlackBerry World. This new version adds a large number of improvements to the app.
By far the most requested feature for the app was added support for showing temperatures in degrees Celsius, and that is now an option that users can select from the options panel. Additionally, the main screen is now also displaying the current date, and now includes a small icon demonstrating the current weather.
In addition to the improvements in weather reporting, the app has also expanded the pool of pictures that it is pulling from. As before the app brings in stunning photography of your current location, but now there are even more images available to show a greater variety of backgrounds.
Links & Information