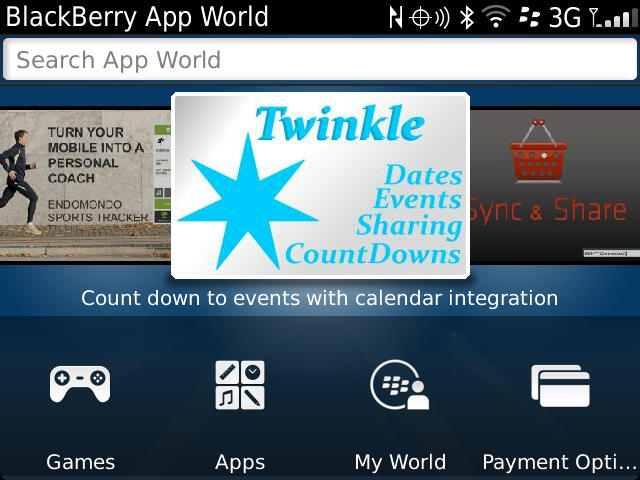 RIM is currently testing a new version of BlackBerry AppWorld which makes a few changes to how apps are featured. One of the featured applications in this beta, is our own Twinkle which recently reached version 3.0 itself.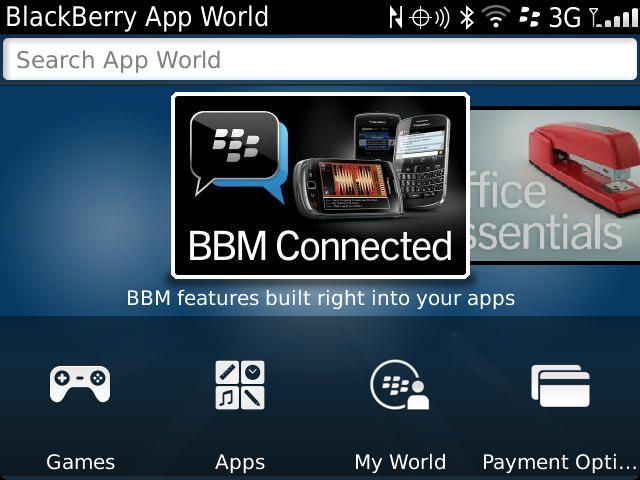 What is even more interesting is the way then new version of AppWorld features a few "categories" of apps as well. As such Twinkle is actually featured twice, because it can also be found under the "BBM Connected" group of apps that take advantage of the BBM SDK (as Twinkle now does).
The biggest change in version 3.0 is the separate games category which contains its own featured apps, and top 25 list.