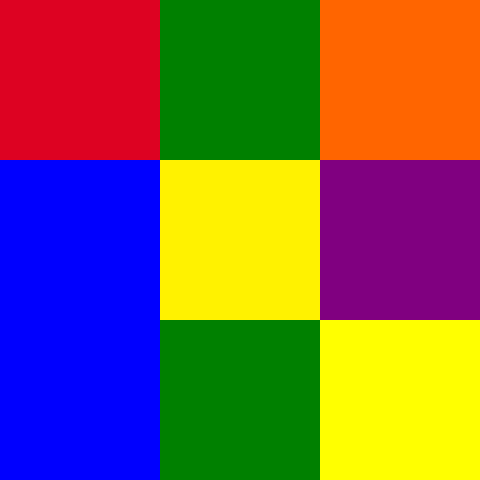 On this date, back in 2009 the first three copies of Pixelated Plus were sold. Not only did this kick off what is still my most successful game, but also was the first step towards allowing me to take on developing BlackBerry applications as a full time job.
The first version of Pixelated Plus only supported the BlackBerry Storm, and quite honestly wasn't all that polished. The fact that very few people saw this application until version 2.0 was released 10 months later was probably a good thing. Still this was one of the earliest games in BlackBerry AppWorld, and is the foundation for all of the success that Ebscer has today.
Pixelated is now up to version 2.6 and supports 23 different devices including the BlackBerry PlayBook. Support for more features and more devices (9300/9330) continue to be planned.
So here is a thanks to the millions of people who have made Pixelated a success, and who continue enjoying this addictive pleasure of coloured squares.