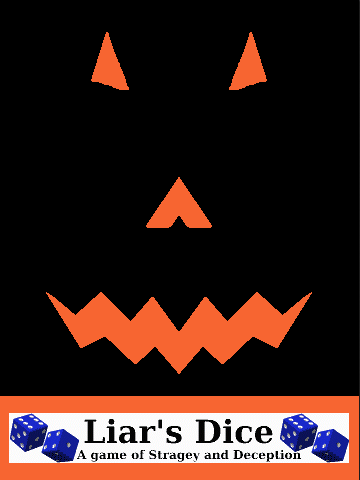 In time to celebrate the Halloween season we are launching a free Jack-O-Lantern application. This application is designed to turn your BlackBerry into a virtual Jack-O-Lantern in order to help you celebrate the Halloween season on your phone.
You can change the Jack-O-Lantern's face by sliding in different designs for the eyes, nose and mouth from the left or the right. You can also change the back colour of the design by clicking on the screen.
Supported Devices
The Jack-O-Lantern application supports all touchscreen BlackBerrys including the 9500, 9520, 9530, 9550, and 9800.
More Information