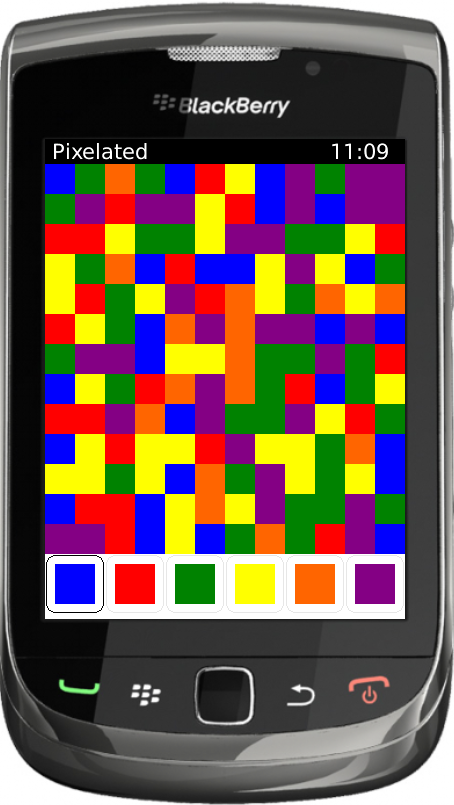 Despite a number of news reports claiming that sales of the BlackBerry Torch 9800 being "tepid" or "disappointing" the actual numbers show sales to be better than expected. Just because the Torch didn't get an iPhone style roll out (which has never been RIM's style), doesn't mean that the Torch hasn't had an excellent first week.
One of the advantages of developing one of BlackBerry's most popular games is that you get a large enough sample size of user data to get a good idea of trends are happening in the BlackBerry ecosystem. So far the early signs show that the BlackBerry Torch is almost 12 times more popular then the Bold 9650 was during its first week on Verizon.
While the raw numbers are in fact higher, this is unimportant as there are a large number of factors going into that such a carrier and the popularity of the application at the given time. In order to adjust for this the Torch 9800 on was normalized against the 9700 on AT&T, and the Bold 9650 was normalized against the 9630 on Verizon. This showed the opening week for the Torch to be 11.9 times better the opening week for the 9650 was a few months ago. The Torch is off to a strong start, and will only continue to do so when it is rolled out across the Canadian carriers.